Testimonials
"Used PracticeTiming today for our camp practice, worked really well with synchronized notifications to watch and phone to all coaches. great new app for coaches."

-Chad Frigon
Head Football Coach - Liberty HS
"We used PracticeTiming this season for the first time and it was an absolute game changer for our practice efficiency. The user friendly software made it easily accessible and useful to all of the coaches in our program. As the Head Coach, I was able to build the entire plan in the drag & drop spreadsheet and my assistant coaches, who work in all different locations, were able to view practice well ahead of time during the day. On the field, the push notifications really kept our practices moving and created a more up-beat energetic and efficient practice. I highly recommend the PracticeTiming app for any football staff."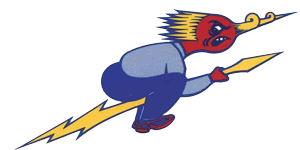 -Josh Shattuck
Assistant Athletic Director - Elkhart Central High School
Head Football Coach - Elkhart High School

"Used it in our youth program and at the high school program. I've been a coach for almost 20 years and this is one of the greatest tools invented for coaching since HUDL. Well worth the cost!"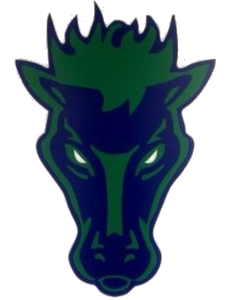 -Mark Jamison
Damonte Ranch HS and Youth Coach